Acrodance
The Acrobatic Arts programme is based on safe and effective progressions with proven results in five divisions of AcroDance: Flexibility, Strength, Balancing, Limbering and Tumbling. These thoughtful progressions take the beginner dancer from doing forward rolls to the advanced dancer tumbling effortlessly across the stage!
Adult Classes
Basic – Advanced Tap steps taught to form short routines covering all genres of music. A friendly, fun and motivating class delivering a sense great of achievement within the 45 minutes.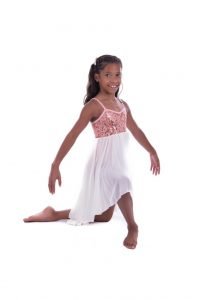 Ballet and Tap
Our fun & current Ballet and Tap classes focus on the foundations of proper body alignment, technique, and vocabulary. In addition to following the IDTA syllabus, we use present-day music and off syllabus work within our classes to help keep our students engaged. Students can take IDTA exams, however we don't make it compulsory.
Boys only classes
A fun-packed high energy lesson, where boys will learn new skills to the latest music and grow in confidence as a male dancer.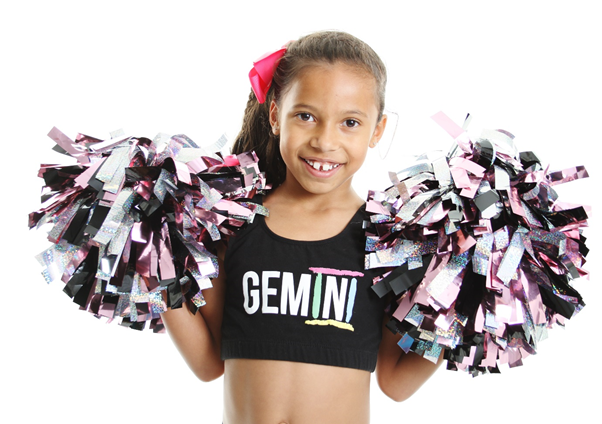 Cheer Dance
Love Cheerleading? Love Dance? Our energetic Cheer classes are fun filled with Pom Dance routines, Stunts & Tumbling.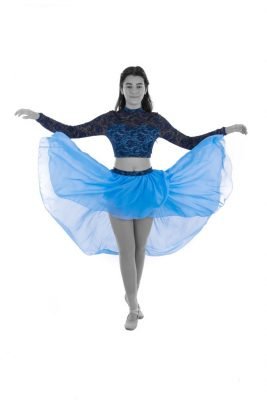 Contemporary and Jazz
A fusion of ballet, modern, and jazz technique with release, flow and feeling.
With inspiration from Gymnastic floor work and rhythmic gymnastics, this fun lesson concentrates on skills, routines, strength and flexibility.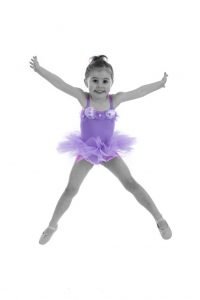 Little Gems
Our fun & energetic pre-school classes for ages 2-4 years are a great introduction to basic dance skills, rhythm and musicality.
Musical Theatre
If you love acting and singing, then this is the class for you! This class helps students to build in confidence and learn a variety of acting & vocal techniques.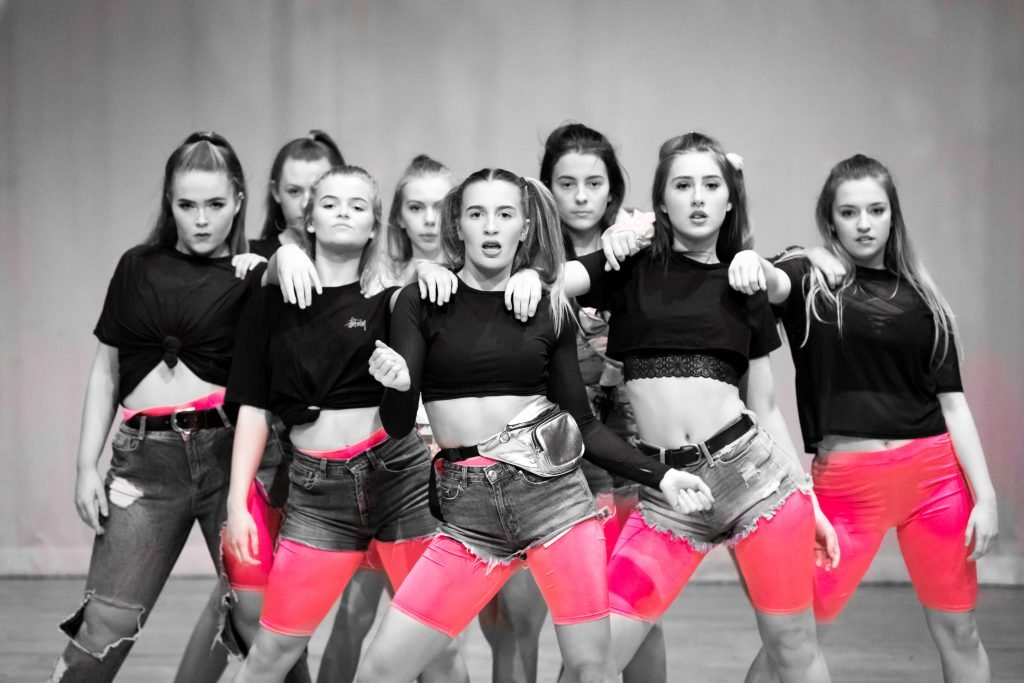 Performance
Students who attend this class will represent Gemini, showcasing their routines at different events such as; Festivals, Gala's, Dance Competitions, Pantomimes, etc.
Private lessons
Whether it's a dance class for a stag/hen party or a birthday, a first dance for a wedding, or a private one-to-one session to brush up on dance skills. Please contact us here
Street Dance and Commercial 
One of our most popular classes at Gemini, where students will learn dance routines to music from the latest 'chart hits' to 'old skool' favourites!